Healthcare and Pharma
Protect Microsoft Teams communications in the healthcare and pharmaceuticals industry.
Reinforcing secure communications
Protect sensitive PHI and medical data in hybrid work environments
Prevent threats actors from accessing IP, patent or patient data
Mitigate the risk of complex supply chain vulnerabilities
Defend against unauthorised access with zero trust security
Protect IP, patent and patient data against cyberattacks
Identified as primary targets of cyber criminals determined to steal IP and PHI data, the threat to the Pharmaceutical and Healthcare sector remains high. With data breach costs increasing from $7.13 million in 2020 to $9.23 million in 2021, it remains the highest cost of a breach industry for the 11th year in a row. Find out how Worldr can help protect IP, PHI and PII data while ensuring data is stored domestically to meet regulatory compliance and legal requirements.
Download eBook
Worldr for Microsoft Teams keeps your communications data safe, wherever you are
Collaborate without the risk of exposing sensitive vaccine information.
Flexibility to protect your communications within a growing ecosystem
Personally identifiable data remains in your control, without third-party access
Vaccine and patent details stay safe so production, sales and trials remain unaffected
Major data breaches in Healthcare and Pharmaceuticals to learn from
2020
Pfizer/BioNTech and AstraZeneca Breach
2020
AstraZeneca targeted by North Korean hackers
2018
Bayer and Roche attack by Winnti
2020
Dr Reddy's Laboratories breached
2021
Ransomware threatens Eskenazi Health
2020
Florida Healthy Kids Corporation Breach
"Worldr offers us data security for our most sensitive customer data. An effortless implementation, we now feel protected against third-party threats."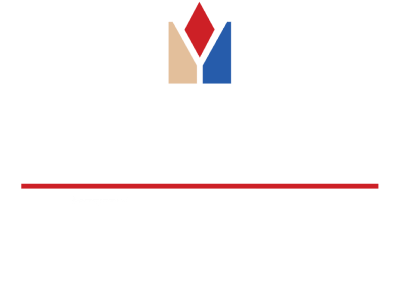 Ryan Radloff
CEO Kingdom Trust