Worldr for Microsoft Teams
Securing your Microsoft Teams application
Seamless integration
It takes less than 10 minutes to onboard your team with absolutely no disruption to your existing operation.
Zero trust security
Bypass third-party vulnerabilities by ensuring your digital assets remain secure.
Data localization
Leverage the power of Teams while still controlling your data whether in a private cloud or physical server, anywhere in world.
"…the most important aspect of encryption is good key management, including customer control of the keys."
Staying Secured in the Cloud is a Shared Responsibility.
Steve Riley, April 2016
What will a data breach really cost your organization?
<30K organizations exposed in the 2021 Office 365 breach
Holes in the ecosystem resulted in exposed data for various businesses, state governments and military contractors.
53% organizations with data breaches caused by a third-party provider
Third-party risk management should be a top priority for businesses who care about protecting their sensitive data.
$10.5 trillion costs of global cybercrime by 2025
Organized cybercrime entities working together with 90% of MSPs were cited as "very concerned" about the ransomware threats.
46% organizations who suffered reputational damage after a data breach
Forbes reported an additional 19% of organizations suffered brand damage as a result of a third-party security breach.
$1.76 million saved by organizations with zero trust security
Mitigate threats in real-time and protect remote workers from vulnerabilities they may not be aware of.
Zero trust security made simple
Worldr for Microsoft Teams can be deployed into a cloud based or on-premise environment. In minutes, Worldr can be implemented for any size organization across the globe.
A world-class, zero trust ecosystem
Worldr for Microsoft Teams can be deployed into any environment, whether that be cloud based (GCP, AWS or Azure) or on-premise; our lightweight architecture can be deployed in less than 3 minutes for any size organization.
Protect your data, without leaving the platform you love.
Worldr adds to your existing Microsoft Teams deployment, meaning you can get your whole team set up in minutes, whether that's 30 people or 30,000.
Worldr ensures your existing Microsoft Teams communication is: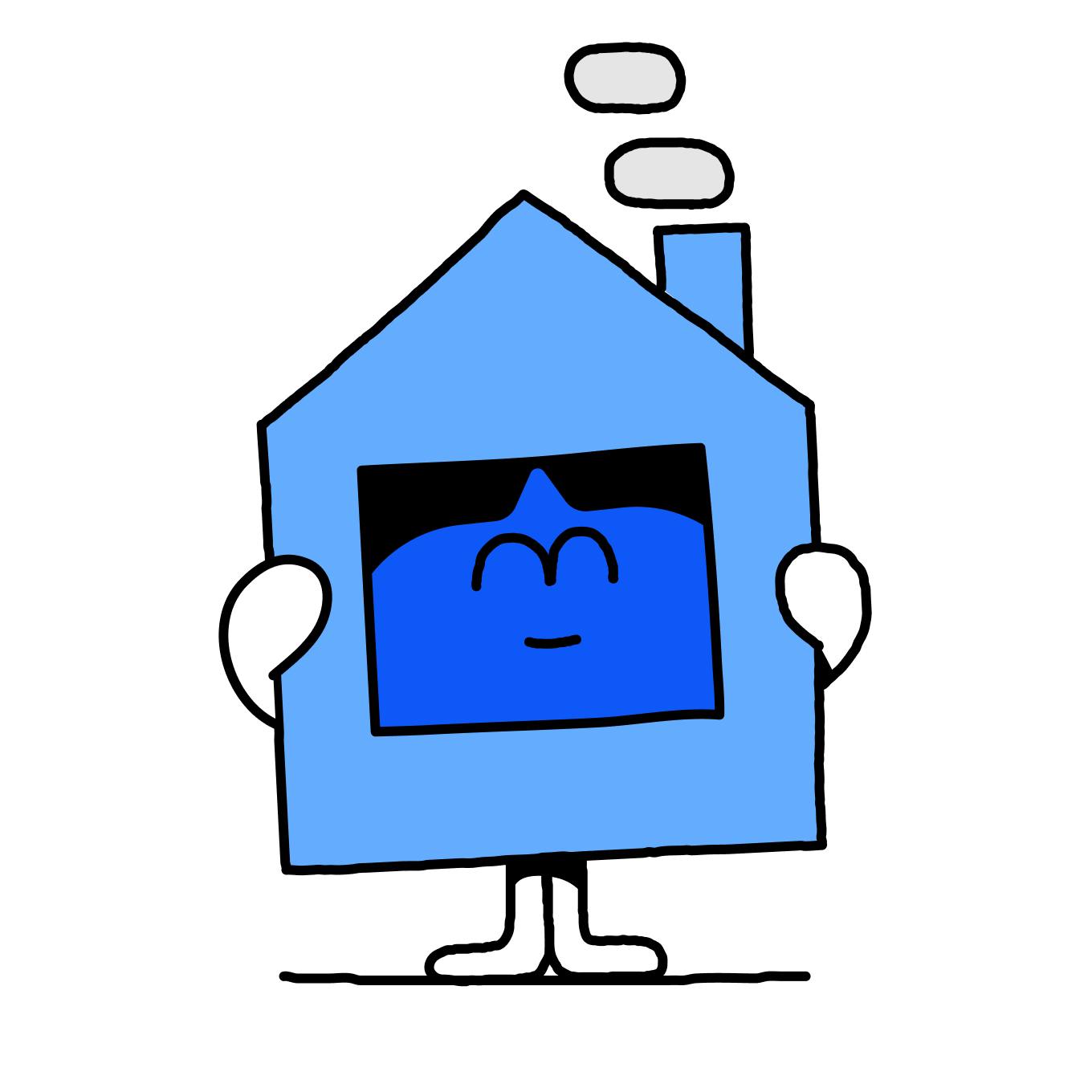 Protected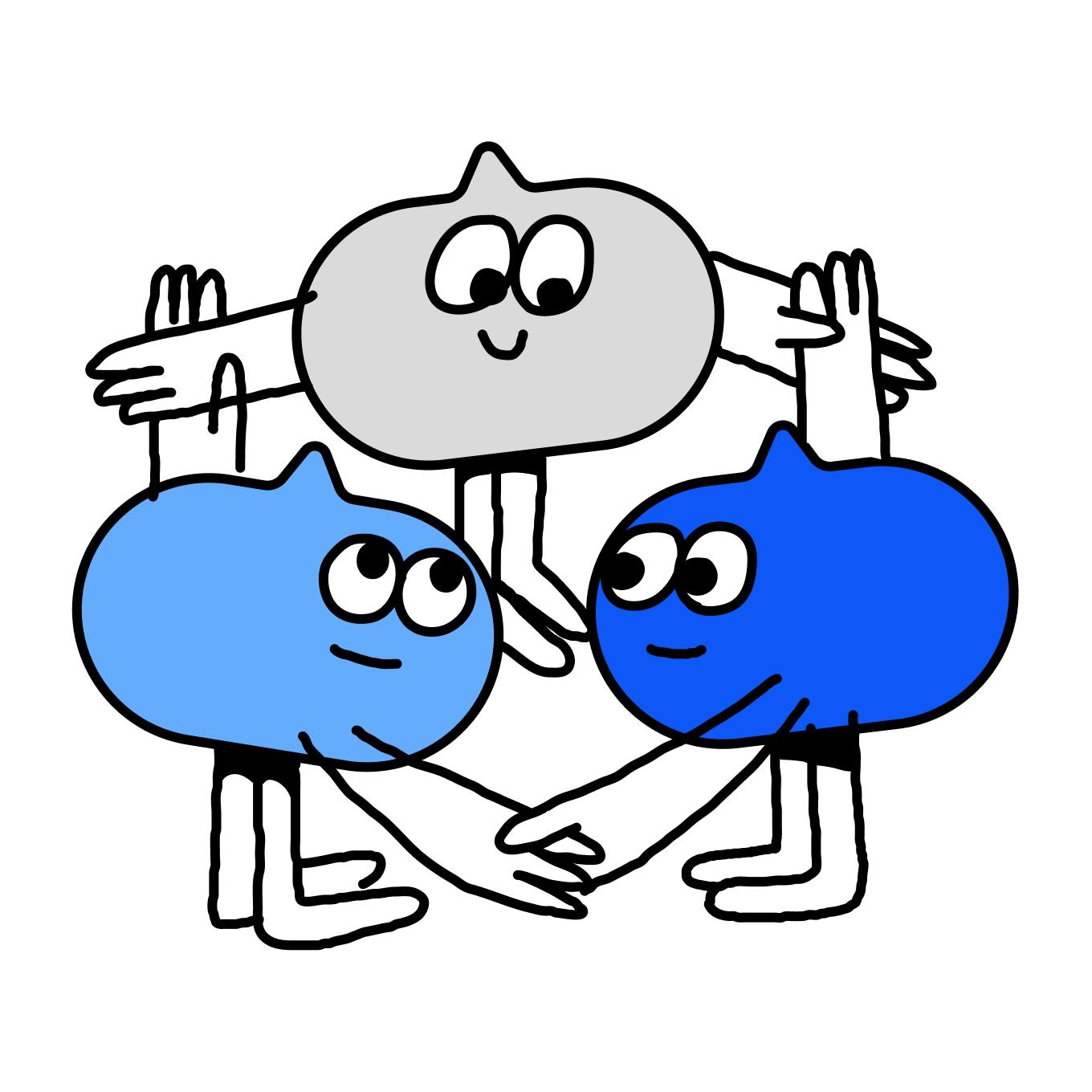 Seamless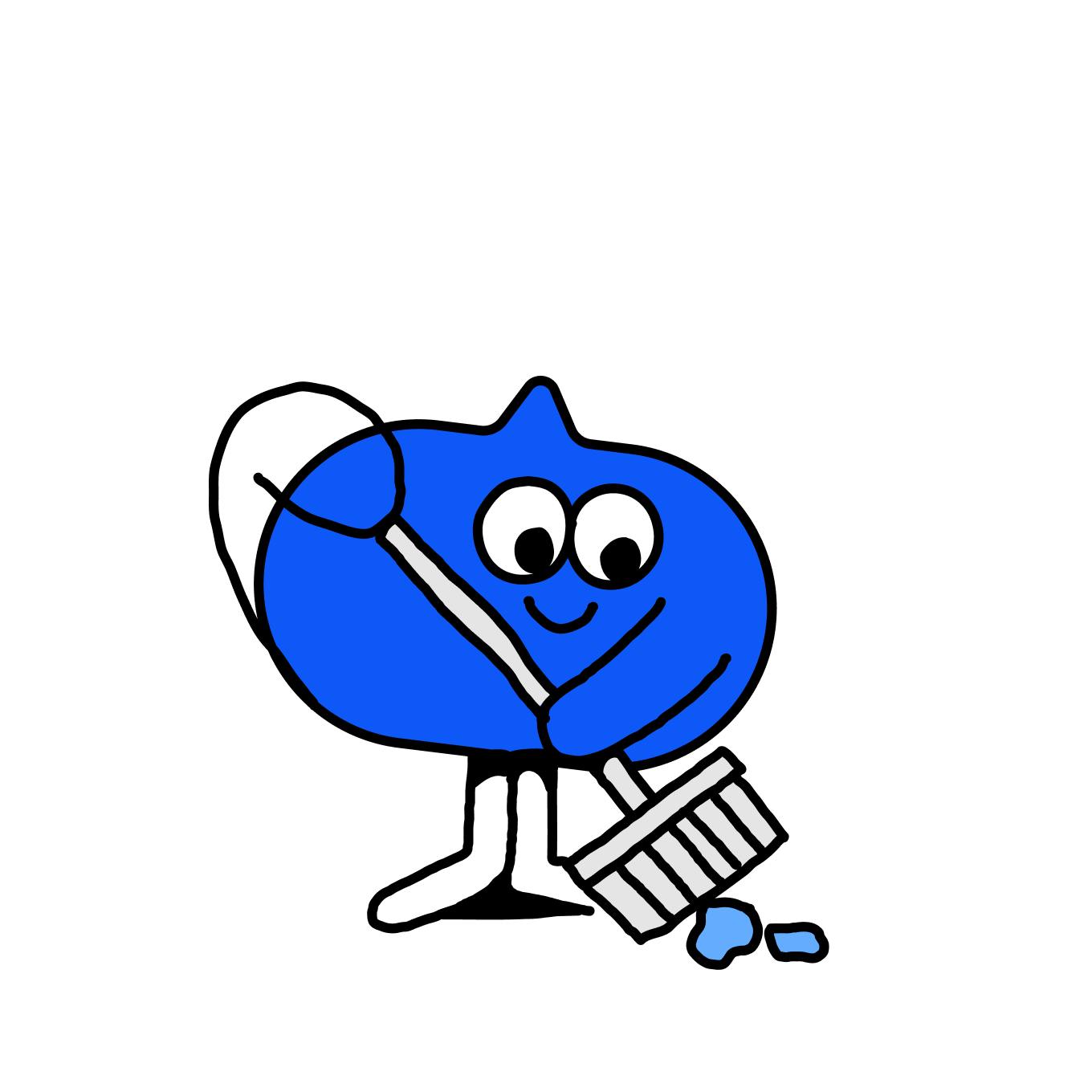 Frictionless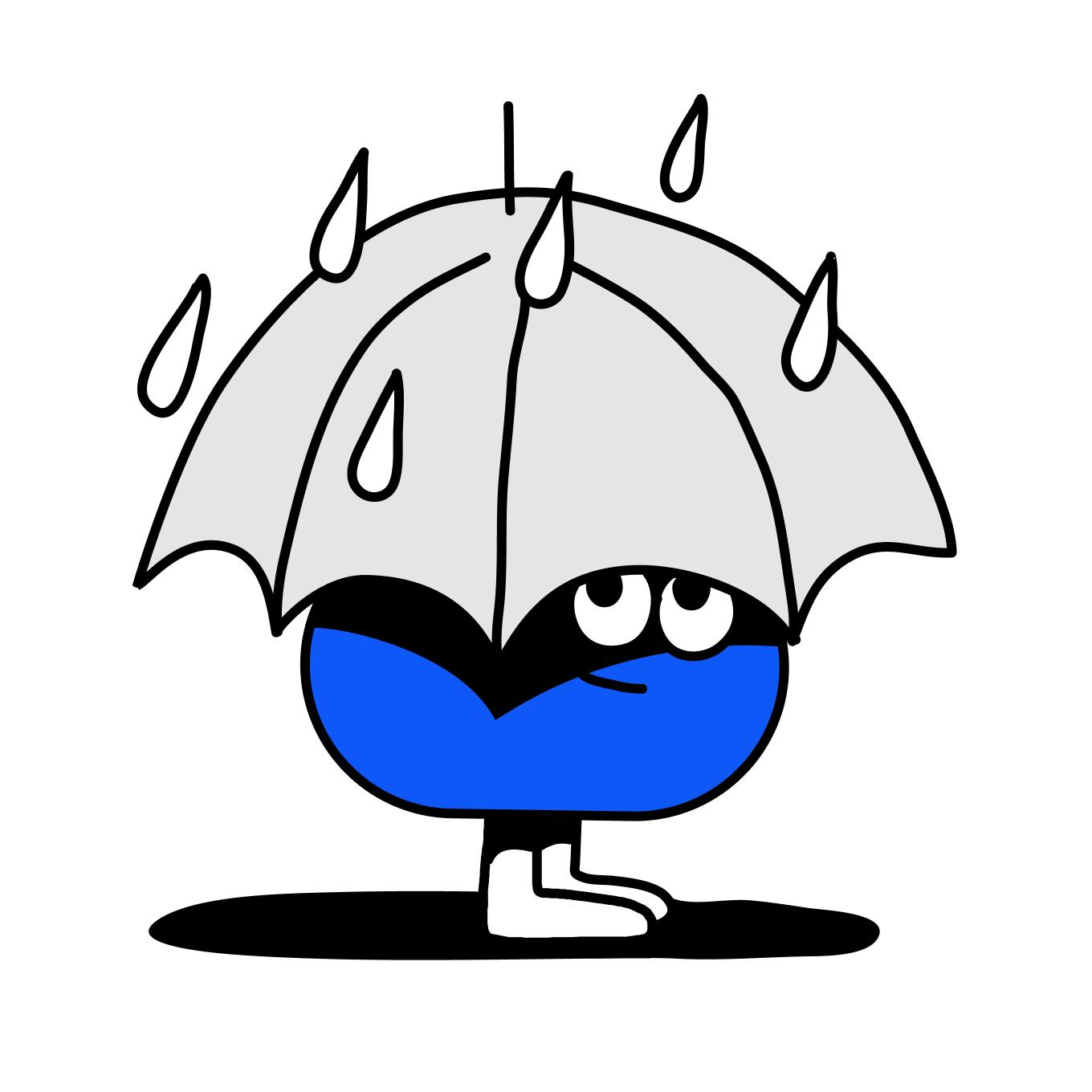 Secure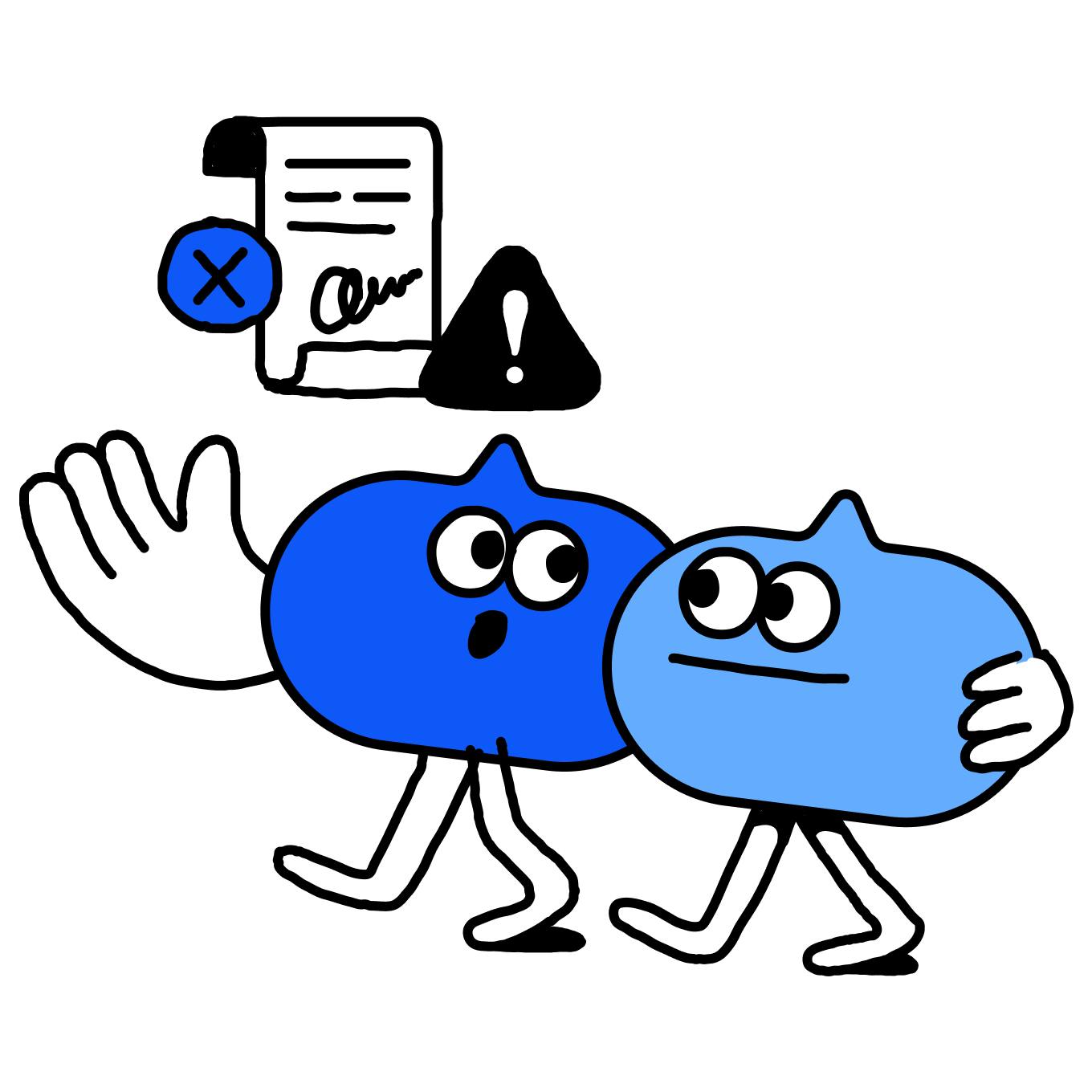 Compliant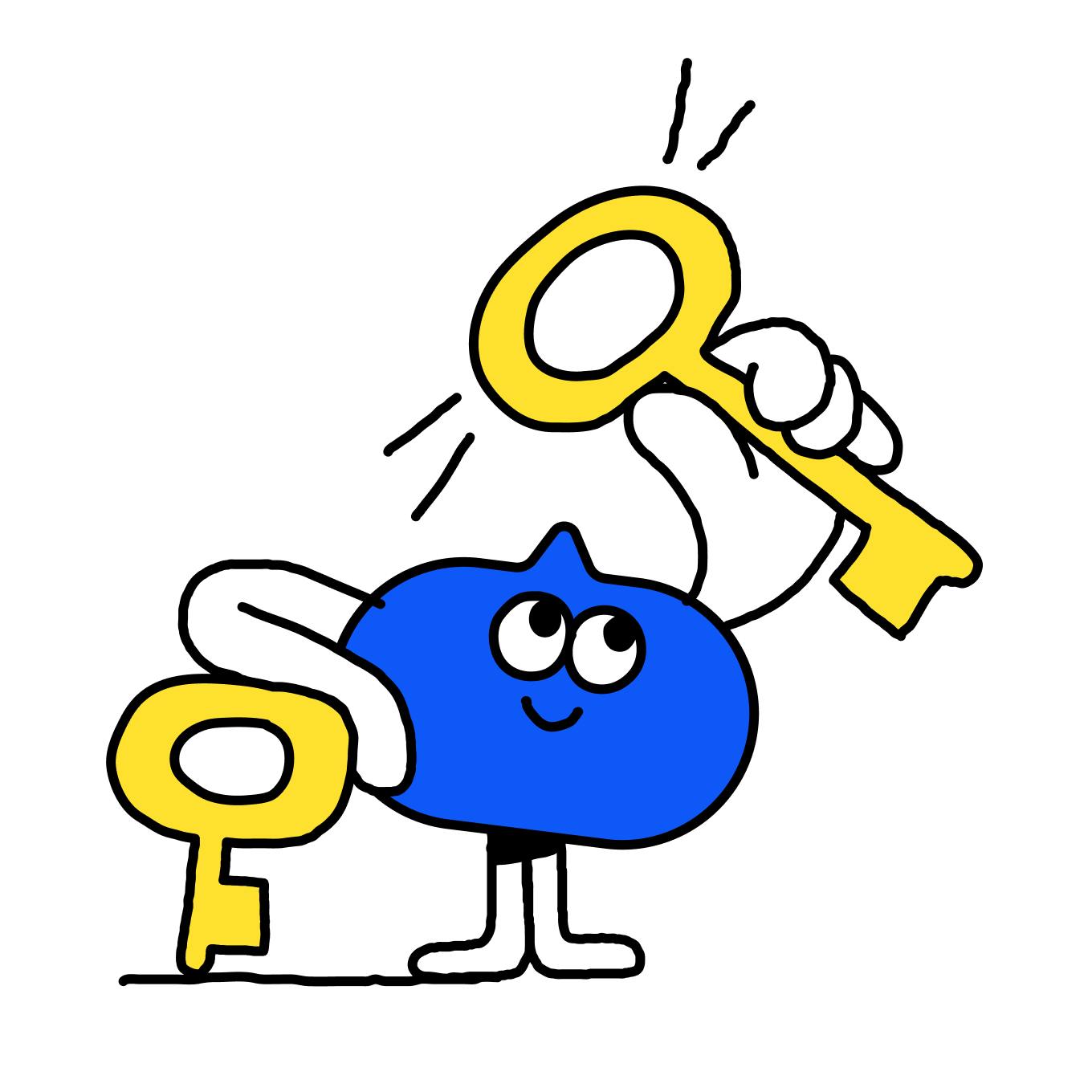 Sovereign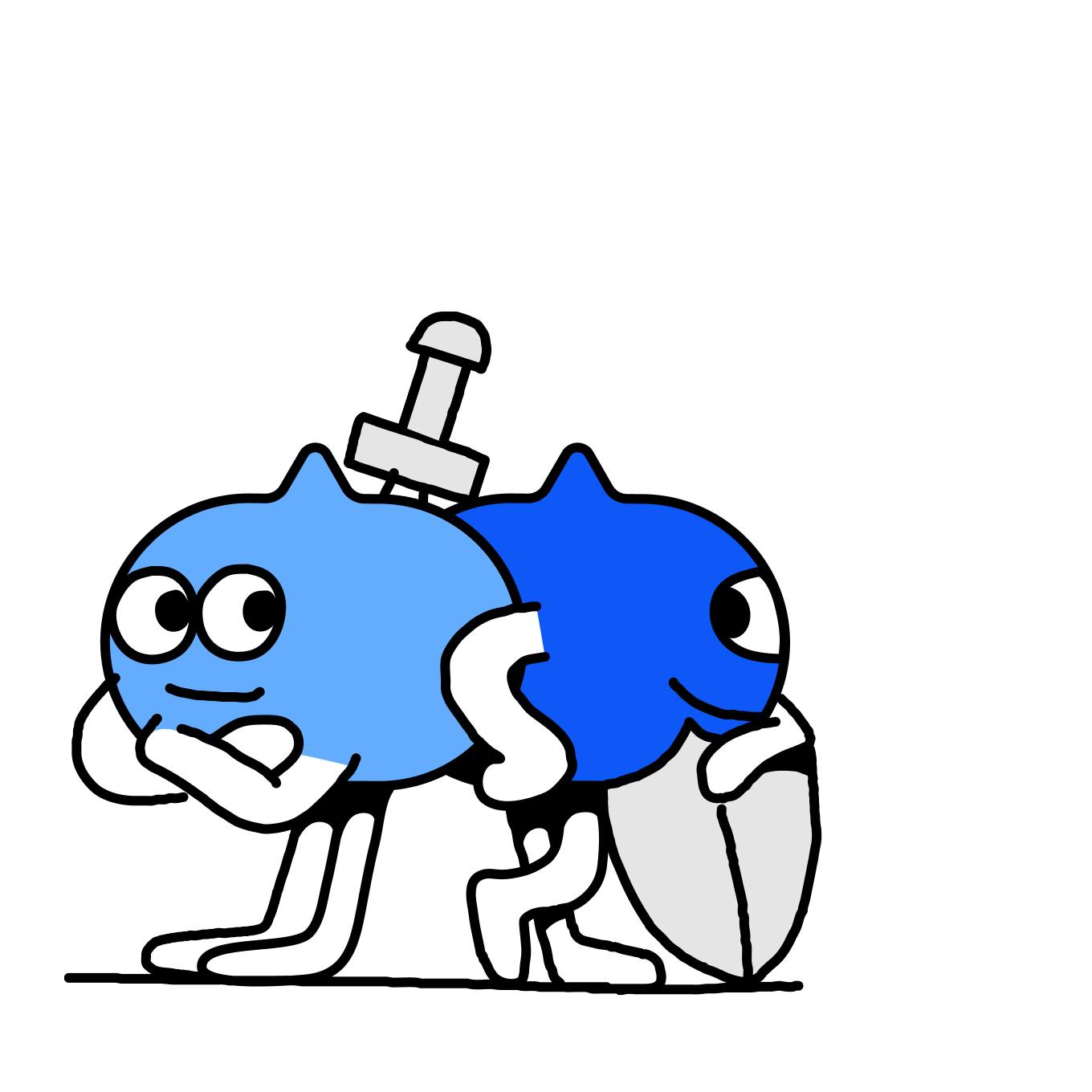 Controlled
Start securing your Microsoft Teams deployment today.
Book a demo

→